Danielle came highly recommended to me and now I know why. She and her team are committed to learning as much as they can upfront about their clients' business/product. Because of that educational approach on the front end, the process (from pre-production to final product) was smooth, seamless, and enjoyable. Danielle translated my words and thoughts into a beautiful and compelling video, the whole time making me feel like a partner, not just a client.
Ariane Kjellquist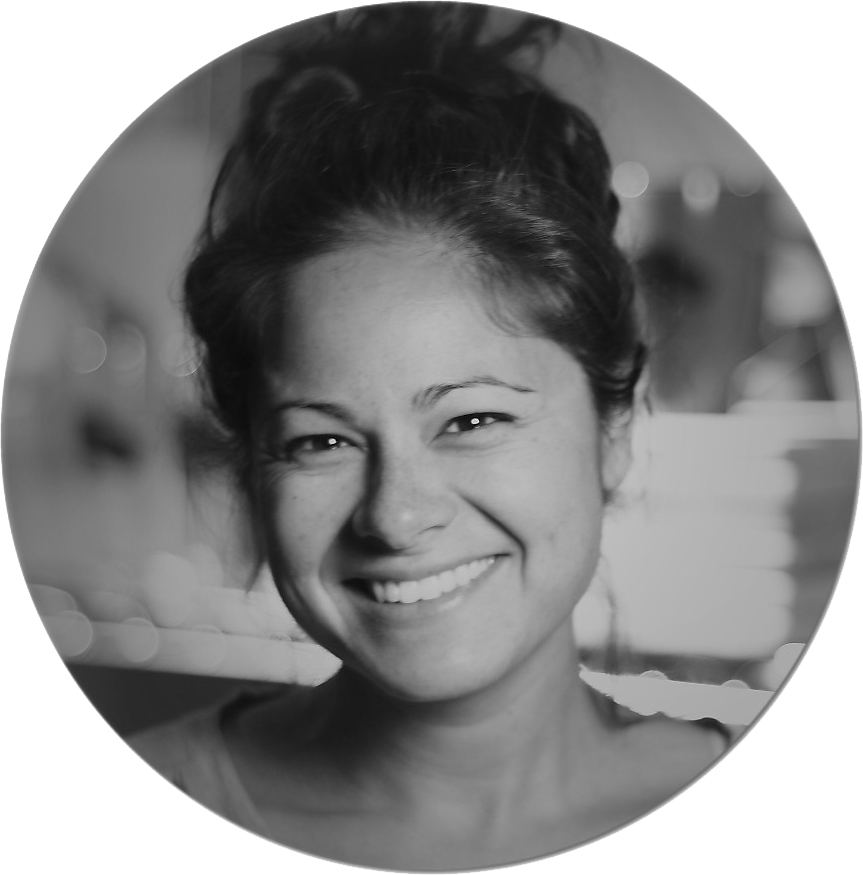 Dear Doers, Makers, and Innovators,
You'd like to better connect with your customers in order to grow a company that's focused on a thriving future. You'd like to see sustainable growth—while maintaining your core values. You'd like to increase your visibility—to the right audience. However, you get so caught up in doing good, it's tough to also work on doing well.
Have no fear, fearless leader! I'm here to help. Click the button below to find out how it works.
Be Well + Talk Soon,
Danielle McClennan