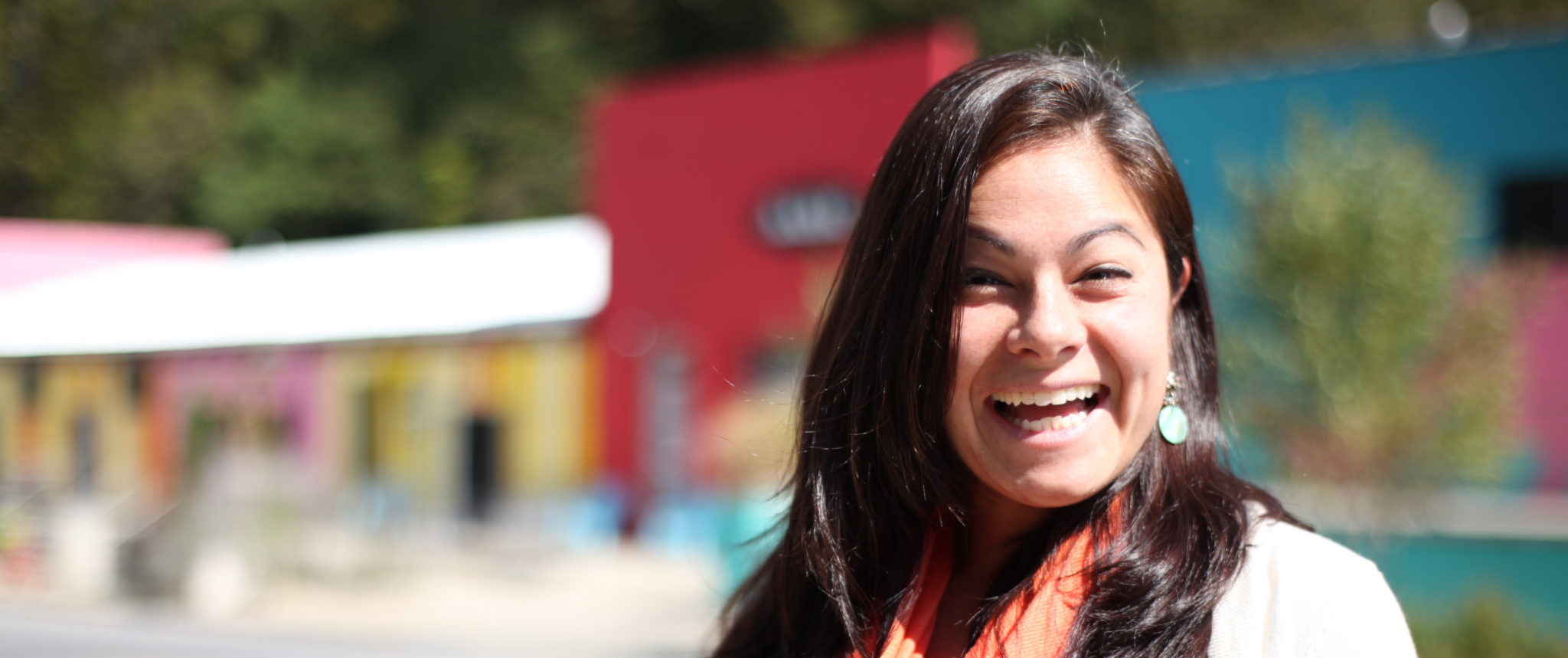 Know you need video for your creative biz but not sure where to start?*
*You're in the right place, friend. I help creatives—like designers, makers, and arts + culture org's—get on the path to success with an easy step-by-step video plan. Then we make awesome videos that tell your story while bringing in the moolah! 
Let's DO This!
The process to understand me and my company was surprisingly thorough. The artistic vision and understanding of my company vision was amazing. I ended up with a video that I truly feel captures the essence of our company and expresses it in a way that people can emotionally connect with. If a picture says a thousand words, a video by Danielle McClennan says a million. I couldn't be happier with the process and the end product that I received. Jody Guokas
You understand that video is the key to telling your brand story but aren't sure how to get started. You've heard all about how storytelling builds emotion-based connection, boosts brand equity, and increases sales. But you're too damn busy running your kickass creative business to even think about it!
You want to attract people who "get" you.

Once you get those eyeballs to land on you, you want the people to like your page, sign up for your thing, buy your stuff, or schedule a narwhal ride. (Hey, I'm not judging. Sell what you sell.)

You'd like to see your business blow the f*ck up with people beating down your doors!
But why doesn't anybody care? Why aren't they buying your awesomeness? What's with all the damn crickets? Have no fear, fearless creator! I'm here to help. Click the button below to find out how it works.